Apply for Service
For existing residences served by CREC, visit either of our two CREC locations Monday through Friday from 8 a.m. to 4:30 p.m. or call 800-392-3709
For new construction or locations that have never had electric service, visit either of our two CREC locations Monday through Friday from 8 a.m. to 4:30 p.m. or call 800-392-3709. Service guides are available below:
Residential Service Installation Guide  Individual Underground Primary Line Extension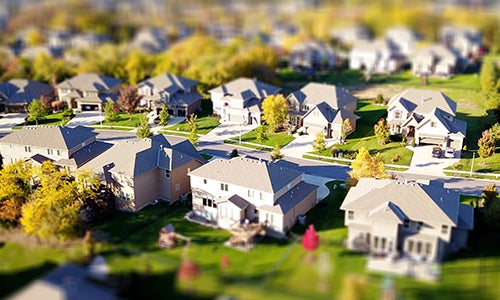 What You'll Need 
•    $20.00 set up fee (non-refundable)
•    A security deposit may be required for service (please see our FAQs for more information on deposits)
•    Name, phone number, mailing and service address
•    Work and cell phone numbers
•    E-mail address (if applicable)
•    Social Security Number of all applicants
•    Additional documentation may be required
 
Residential Energy Charges
$0.0945 per kwh for First 400 kwhs per billing period

$0.0750 per kwh for Next 1400 kwhs per billing period

$0.0565 per kwh for Over 1800 kwhs per billing period
Service Availability Charge: This charge of .70 cents per day covers the cost of bringing electricity to your home, and does not include energy.
Dusk to Dawn Charges
Optional $9.12 / per month for energy and maintenance of dusk to dawn lights (where available).
Green Power
You can choose to purchase part of your monthly energy from renewable sources. If you purchase Green Power a separate monthly charge will appear on your bill. 
Power Quality Plus
Equipment is available for you to purchase or lease. When applicable, Power Quality Plus monthly lease charges appear on your bill. 
Local and State Taxes
Taxes may vary by city, county and predominant use of electricity designated when you apply for service (residential, commercial, etc.).
Operation Round Up
All members will be enrolled in Operation Round Up as membership is established. Participation in Operation Round Up is voluntary and a member may opt-out of the community trust program at any time. If you choose to pay the itemized Operation Round Up amount, your electric bill is "rounded-up" to the next even dollar each month. Your extra pennies (one cent to 99 cents) will help support education, health, youth, home weatherization, emergency service and community services in your local area each month. Contributions go to the Cuivre River Electric Community Trust and are tax-deductible. 
Electric Meter Equipment and Bases
Your CREC meter connects energized power lines to your home. If the meter requires service or disconnection for any reason, trained employees are available to assist. 
For new construction or locations that have never had electric service, the member is responsible for supplying and installing the meter base for both single and three phrase services up to 320 amps. The cooperative will provide meter bases and metering transformers for both single and three-phase services rated 600 amps or greater. A list of Milbank meter bases that have been approved by the cooperative and are stocked at local electric supply stores is available below. The cooperative reserves the right to reject the use of any meter base not pre-approved by the cooperative.