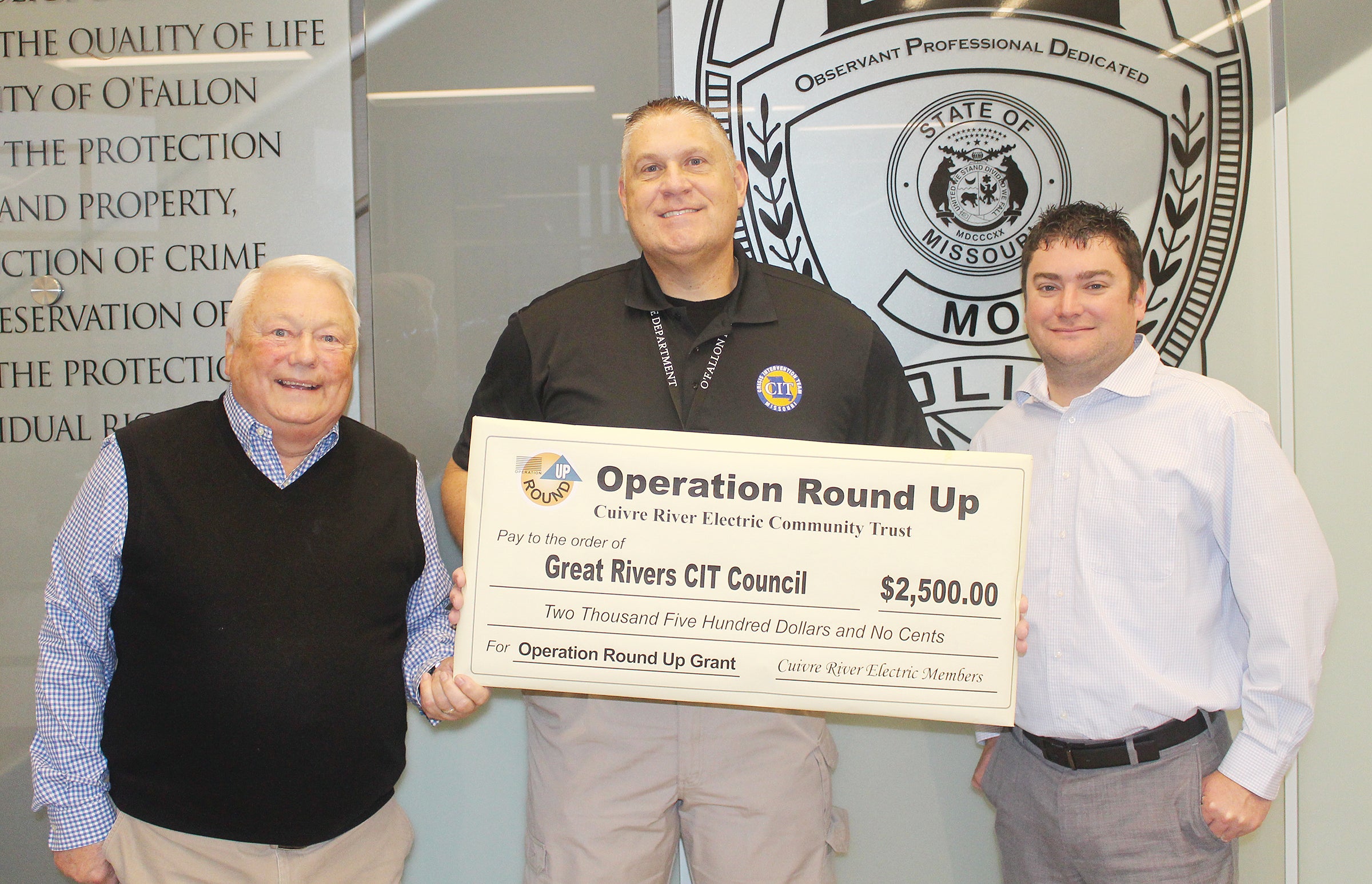 When approaching an individual with a mental illness, how the police officer handles the situation can determine if the result ends in a positive interaction.
The Great Rivers Crisis Intervention Team Council is making sure police officers are trained to help individuals get the help they need.
The Great Rivers group has members from law enforcement agencies in St. Charles, Lincoln and Warren counties, as well as other partner organizations.
The council was recently awarded a $2,500 Operation Round Up grant to provide mental health training to police officers.
The funds come at a crucial time for the Great Rivers group this year. Due to the COVID-19 pandemic, the organization was unable to hold its annual banquet or other fundraisers.
The grant funds will primarily go to police officers from under-funded and the more rural agencies that cannot typically afford the extra training expense.