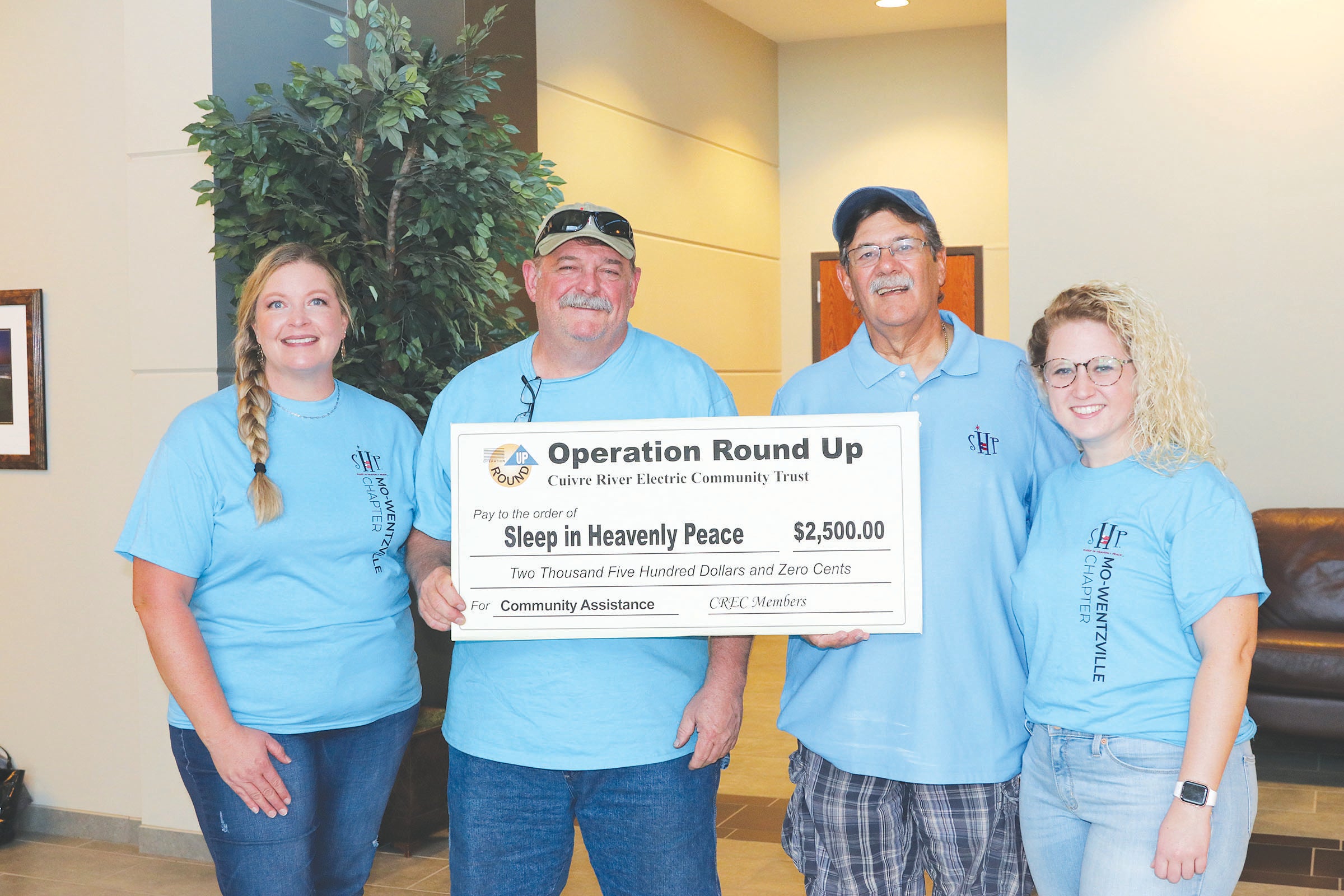 When a child gets a good night's sleep it does more than allow them to wake up rested. Having a bed provides a sense of safety and security, and restores dignity to not only the children but to families who may be struggling, according to the organizers of the Sleep in Heavenly Peace Wentzville chapter. 
The nonprofit organization was established in 2012 in Idaho to fulfill a mission to make sure no kids are sleeping on the floor, couches or in other uncomfortable situations. Earlier this year, the Wentzville chapter was formed and is led by Ken Kaibel, a Troy resident.
The local volunteers have gotten to work fast. Kaibel along with a core team of volunteers have already built 21 twin beds and they have a goal to provide at least 50 before the end of the year. The beds are provided for local children between the ages of three and 17, organizers said.
Recently, the Wentzville chapter was awarded a $2,500 Operation Round UP grant to cover the expense of building 10 beds. To learn more about Sleep in Heavenly Peace or to make an online donation to the Wentzville chapter, visit shpbeds.org or call 844-432-2337 extension 5505.