When thinking of Cuivre River Electric Cooperative's Co-op Connections program, your thoughts may be of prescription drug savings, shopping and dining discounts, or Healthy Savings discounts on dentist or optometrist visits. But if you've signed onto the website more recently, you'll notice even more benefits, including several options for those who are looking to purchase insurance.
Families can consider options that are available to be prepared for any curveball that life may throw their way. Co-op Connections offers a one-stop-shop for a variety of insurance options for those who are searching for extra protection in a time of need.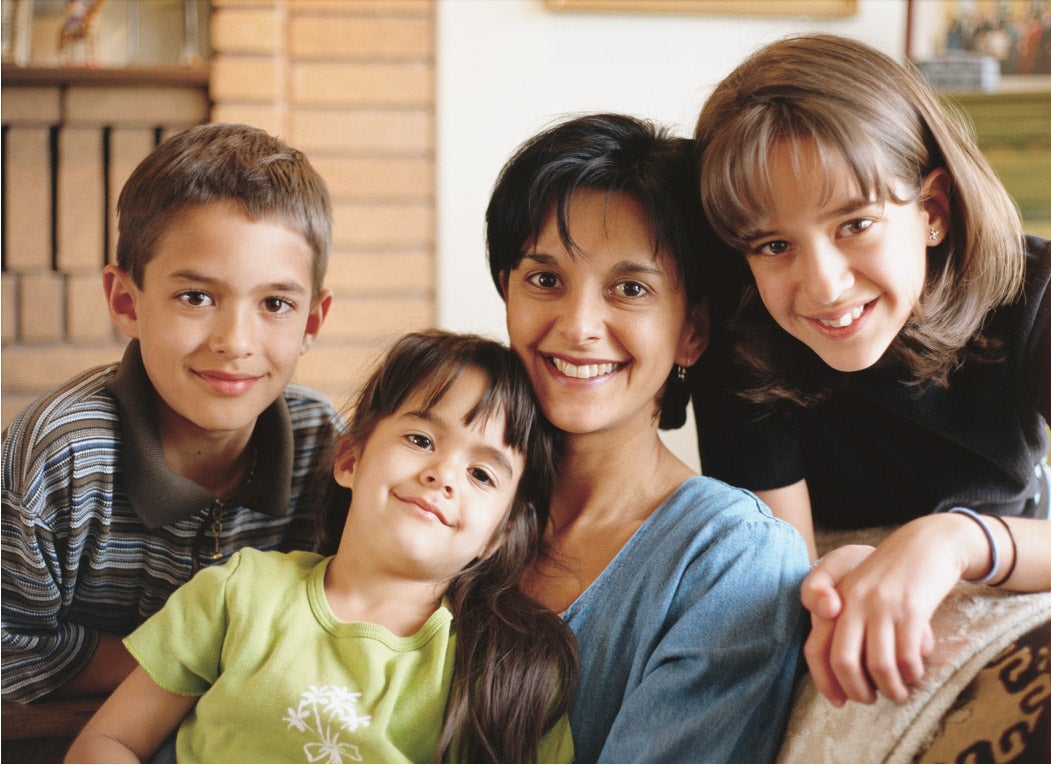 FREE $5,000 AD and D policy
Just being a CREC member over age 18 can get you a no-cost $5,000 accidental death and dismemberment policy (AD and D) through Co-op Connections. Insurance is one of the newer options available through the program and is provided through Touchstone Energy's partnership with Ubenif, a company which provides exclusive member benefits to businesses and associations. 
Ubenif President Brad Renzelman explains how the free policy works, "This benefit provides members the opportunity to quickly apply and download a one-year certificate for coverage. Members have the ability to purchase additional AD and D coverage up to $300,000 at affordable prices," he says. "After the year expires, members can purchase the $5,000 benefit for $10 annually." 
The cost of this policy is paid for by the carrier. There is no charge to members for this first year of coverage. The policy is underwritten by Occidental Life Insurance Company of North Carolina.
Auto and home insurance
It doesn't hurt to annually review your auto and/or home insurance coverage. Co-op Connections offers a way to make this an easy task by offering one-stop shopping through Answer Financial and its access to more than 50 carriers. "They are licensed in all states and provide coverage for homes, condos, auto, RVs, boats and more," Renzelman says. "Their goal is to provide members with the protection they need while using their relationships with 50-plus carriers to save money."
Answer Financial reported an average customer savings of $509 in its recently released annual customer report.
Dental insurance
Renzelman believes that the Association for Entrepreneurship USA has created one of the best dental programs in the market today. Members can protect their families with a low monthly fee while getting incredible coverage for preventative, basic and major services without the waiting periods. 
Other insurance options
For those wanting to inquire about or purchase insurance, you can get a free quote in the following areas: Medicare, disability, long-term care, vision, and cancer.
Renzelman adds, "Do yourself a favor and go to Co-op Connections. You're already spending money. We can help you save money."
Co-op Connections reminders
The basic Co-op Connections program still offers dental and vision discounts when you visit a participating dentist or optometrist. The above-mentioned dental and vision insurance is available for those looking to purchase a specific policy. The option is yours.
To access all of the Co-op Connections benefits, visit connections.coop or connect through the link at cuivre.com.
You need to register for a free Co-op Connections account to access the savings. And don't forget to download the app so you can take advantage of savings when you're on the road locally, regionally or nationally. If you have questions, contact rsmerkar@cuivre.com.