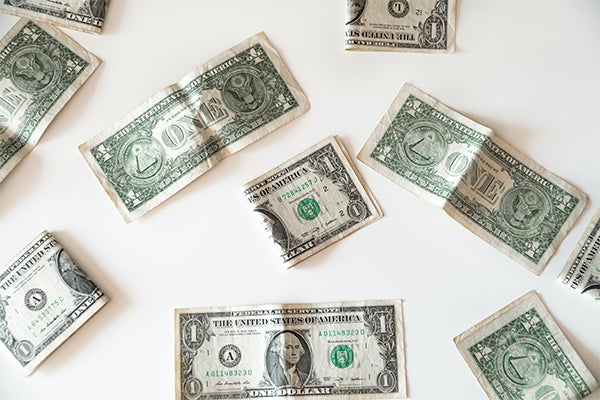 Capital credits, similar to profit margins in other businesses, represent members' ownership equity and are a unique benefit of being served by an electric cooperative.
Capital credits are allocated after the close of a fiscal year if funds remain after all expenses for providing electric services have been met. Member capital is used in place of commercial loans to make infrastructure improvements and lower borrowing expenses and operational costs.
The amount of each member's refund is based on a formula determined by the quantity and cost of kilowatt hours (kwhs) purchased annually. Since 1976, CREC has returned nearly $100 million to current and former members.
Members have a choice of either receiving a check for their capital credits or having it posted as a bill credit. The only exception to that is for those members with refunds less than $15 or with a 30-day past-due balance - these refunds are posted as energy bill credits to their account. 
Refunds are generally returned starting in the last week of July each year. 
Capital credits are a unique benefit of being served by an electric cooperative and make CREC very different from most Missouri utilities. Investor-owned electric utilities send their margins, or profits, to stockholders, and municipally-owned utilities keep their profits.
Your capital credits are reserved for you even if you discontinue CREC service. CREC will attempt to reach you when refunds are made if a current address is on file. 
Checks will expire after six months. Checks returned by mail are held while they remain valid. After six months they are applied as bill credits to their respective active accounts. By request, checks may also be donated to Operation Round Up for families in need. 
To claim a check returned by mail, you must provide valid identification.
In accordance with CREC bylaws, when refunds remain unclaimed after two years, CREC attempts to alert those former members who have not been located that they may have a refund. The names of those former members who have an unclaimed refund are listed on the cooperative's website annually. You can find that list here.
If you call to establish a new service, tell us if you've previously been a CREC member to help us keep past and current records up to date.